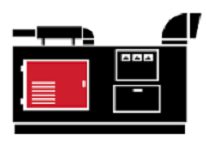 Sales
(New Products)

1) DIESEL GENERATOR
2) BIOGAS GENERATOR
3) LOAD BANKS
4) OTHERS (Renewable Energy, Acoustic System, etc)




Rental
(Equipment's Rental)

1) Rental of Diesel Generator
2) Rental of Load Bank
3) Rental of Power Cables
4) Rental of Diesel Storage Tank
5) Rental of Changeover Panel




Service
(Diesel & Biogas)
1) Maintenance & Servicing
2) Troubleshooting
3) Testing & Commisioning
4) Repair & Overhaul
5) After Sales Service Support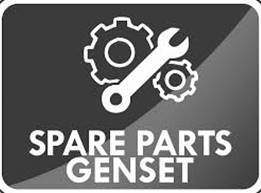 Spare Parts
(For all Products)
1) Maintenance Spares
2) Consumable Parts
3) All types of generator accessories in mechanical & electrical system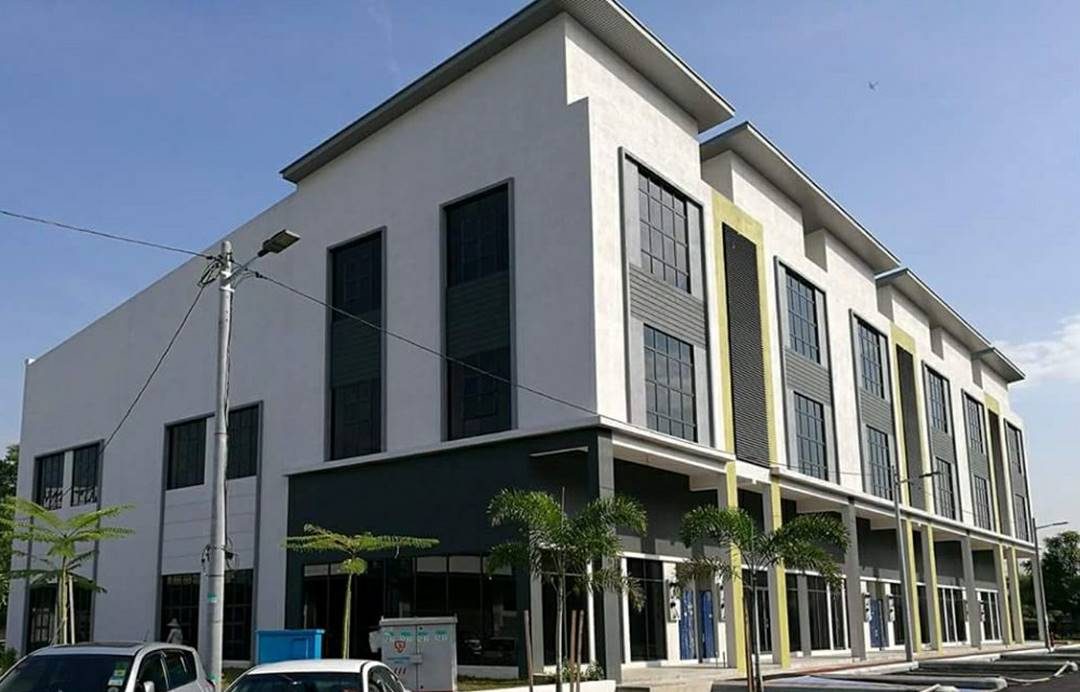 SOLVING COMPLEX POWER SOLUTION
SCANPaC GENERATOR is built on a philosophy that is through engineering. With all technology and innovation, we could create resolutions that match industrial needs and add value to our customers. We believe that we can improve lives without compromise.
To be the Leading Energy Solution Provider in ASEAN
To deliver reliable, efficient, green, and affordable complex power solutions through a committed team of professionals.
Powermech was first established in 1988 with principal activities in the sales, service, installation and rental of Marine & Industrial diesel engines, generators sets and industrial equipment.
In May 1989, the company was appointed as the dealer for Scania Marine & Industrial engines. From then on, the company focused its resources on the aggressive marketing of Scania diesel powered generators.
In 1991, the company was appointed the sole distributor for KOHLER range of power products, namely, Gas, LPG and diesel generators from 2kVA to 2000kVA.
In 1995, the company's corporate headquarter, located in the prestigious Hicom Glenmarie Industrial Park, was completed at a cost of RM4 million.
This building house the main office, spare parts warehouse, state of the art load testing facility for generators up to 2000KVA, training facilities, full service workshop as well as equipment storage.
In 2003, the company was restructured to cater for the rapid expansion of the parts business. Thus, Powermech Energy Sdn Bhd was incorporated in October 2003 to take over the power system business of Powermech. With a more focused business direction and a leaner operation, the company will leverage on our solid foundation to reposition itself in this challenging power system market.
In August 2015, Powermech Energy was renamed to Powertrade Energy as a result of change in shareholders and in 2016 Shengdong appointed Powertrade as the Sole Distributor for its gas engine and biogas system
Today, Powertrade Energy has transformed into a total energy solution provider. From sales, project management and rental of diesel generators to renewable energy solutions such as biogas and biomass systems.